It would be hard to grow up as the daughter of a famous designer and a legendary shop owner Suzanne Rheinstein and not to be influenced by her elegant sense of smell. But along the way, Kate Rheinstein Brodsky developed her own style. And until she became an interior designer, she still followed in her mother's footsteps in retail, opening one of New York's most famous design destinations, FIREPLACE. In her stylish weekend in the Hamptons (which has served even more over the past year and a half), Kate's exuberant love of color and pattern knows no bounds. Please visit me and Susanna with Kate at her extraordinary family home.
As soon as Kate saw what was going to become her home in the Hamptons, she knew it was that one. Others might be scared because of his condition – he needed a new foundation, as well as all new electrical, plumbing, etc. – but the location was correct and Kate knew she had the bones to turn it into a spacious and hospitable family home. Architectural firm Bories & Shearron, with which she collaborated in her New York apartment, was called in to rectify the situation and over the next three years a dilapidated 1901 beach house experienced its beauty.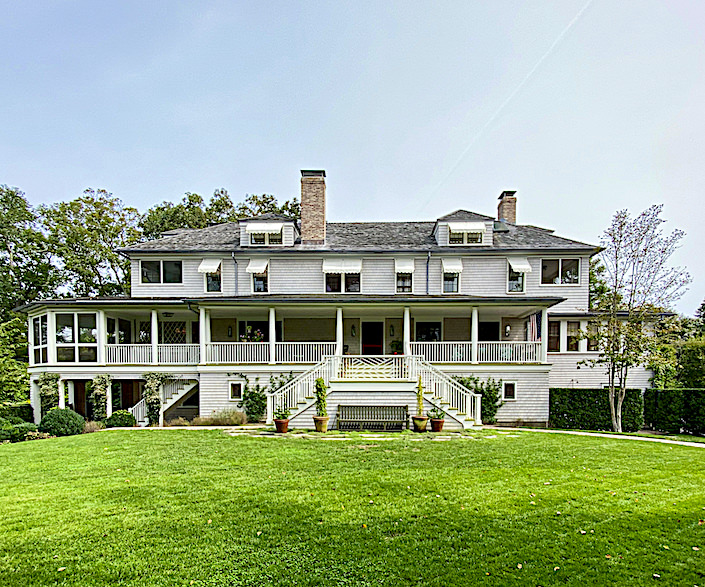 Kate's love for green is evident throughout the house, from the bold lines of the painted floors, inside and out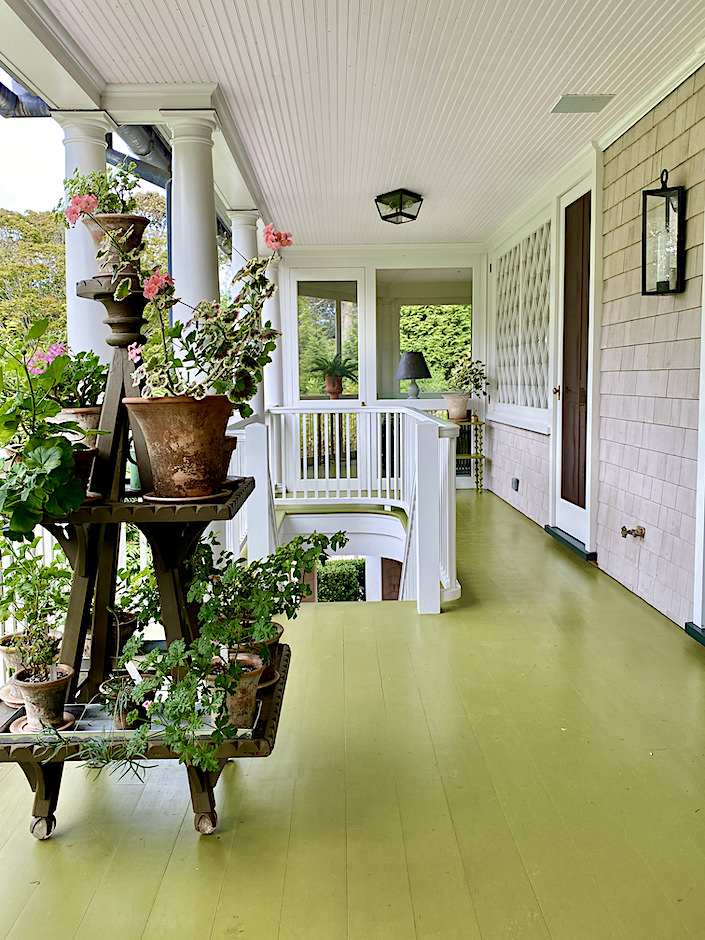 festive flowers,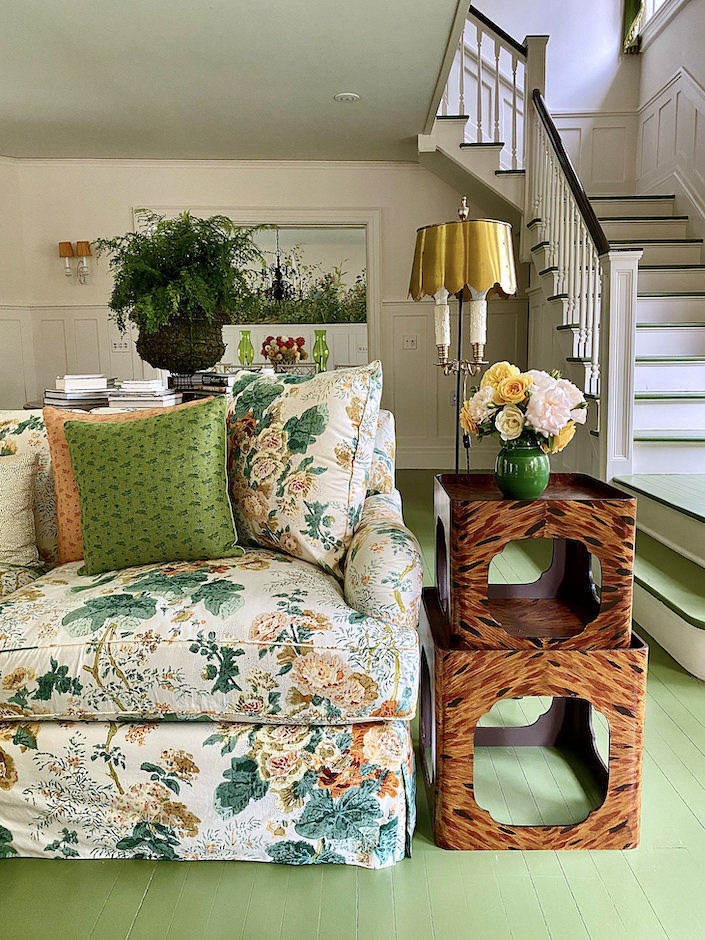 decorative accessories (Jean Roger planters available at KRB)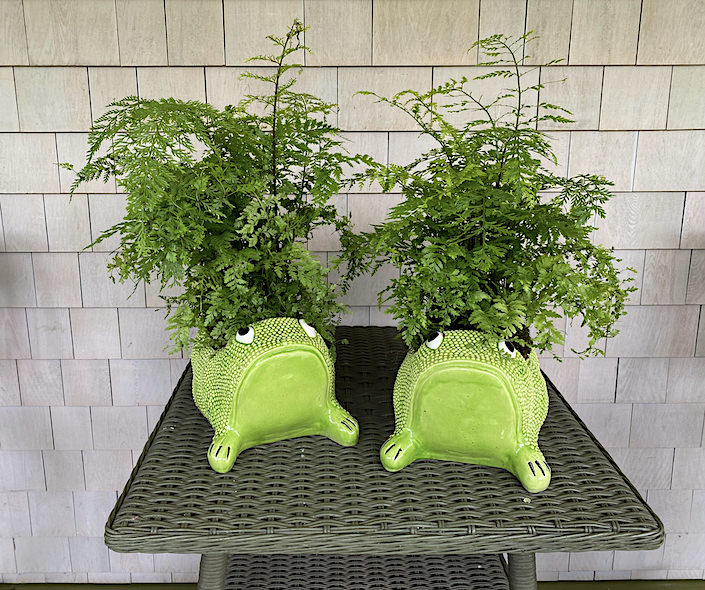 and the most thoughtful and clever design details.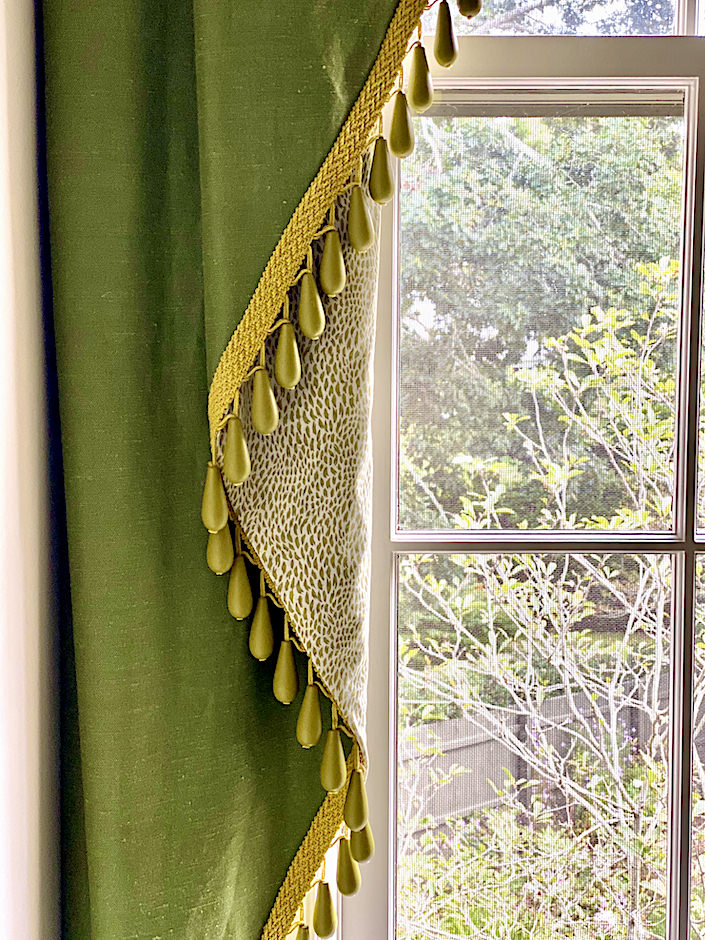 But Kate's creativity and wit in design barely stops there. From hand-painted frescoes to jewel-like floor geometry to imaginative space solutions, her joyful blend of color and pattern, interpreted in a sophisticated and fearless yet friendly way, makes her home welcoming to adults, children and occasional dogs (I mean from you Peaches) alike!
all photos above were written by Stacey Bewkes for Quintessence
And if you, like many of us, are obsessed with Kate's lush style, then her celebrated design shop, FIREPLACE, which you must visit – either in person or online. From antique items and antique furniture to new new pieces, lighting, accessories and much more, KRB's offer is chic, eclectic and extremely desirable!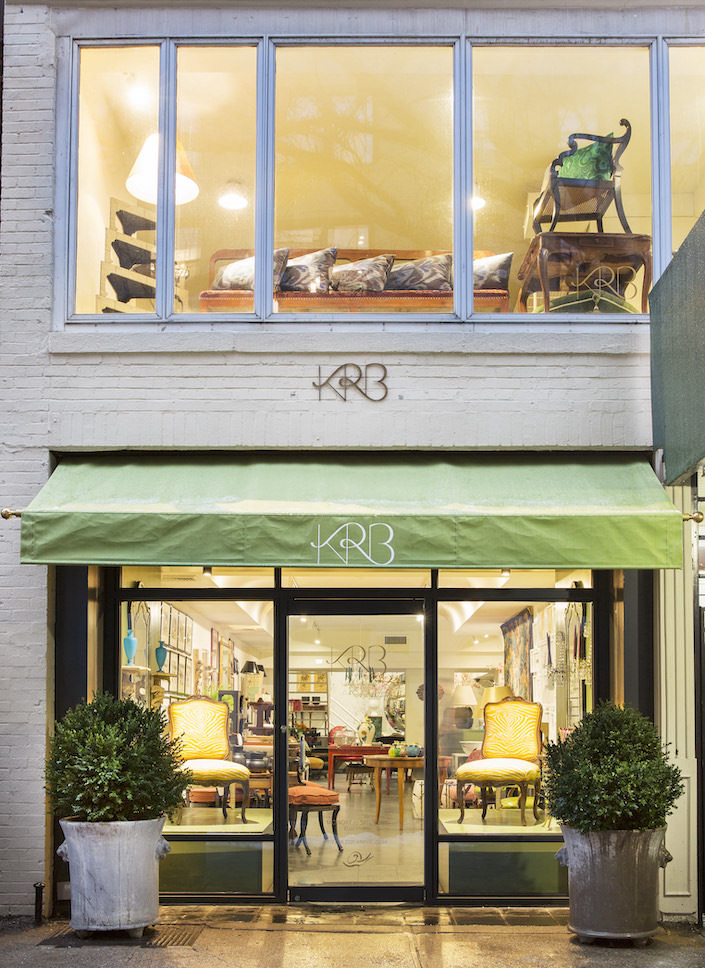 Combining the best of tradition with her recognizable vivid and charismatic sensibility, Kate seeks or orders those pieces that exude character and craftsmanship – from contemporary classics like her Freddie tables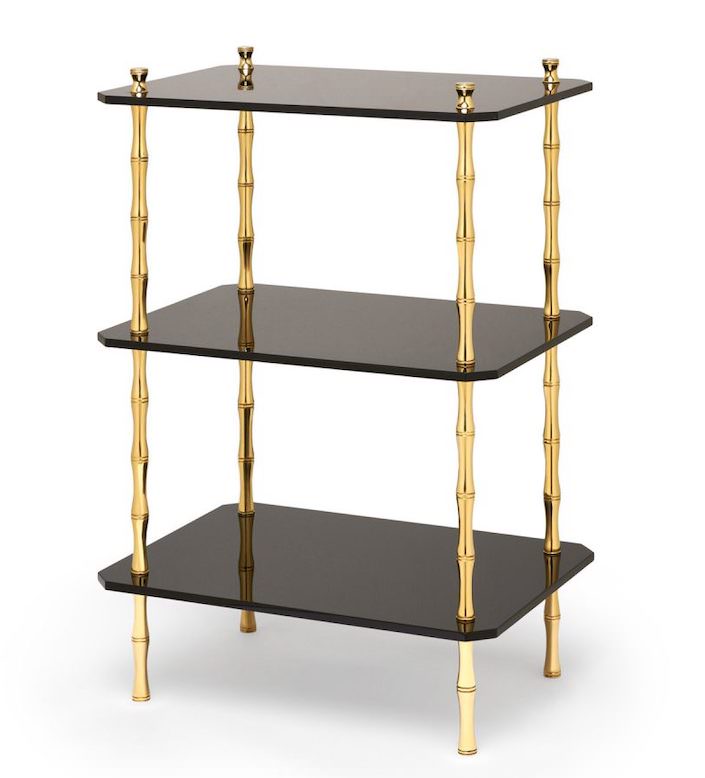 or a hand-painted cloud stacking table (in an artificial turtle wherever you want),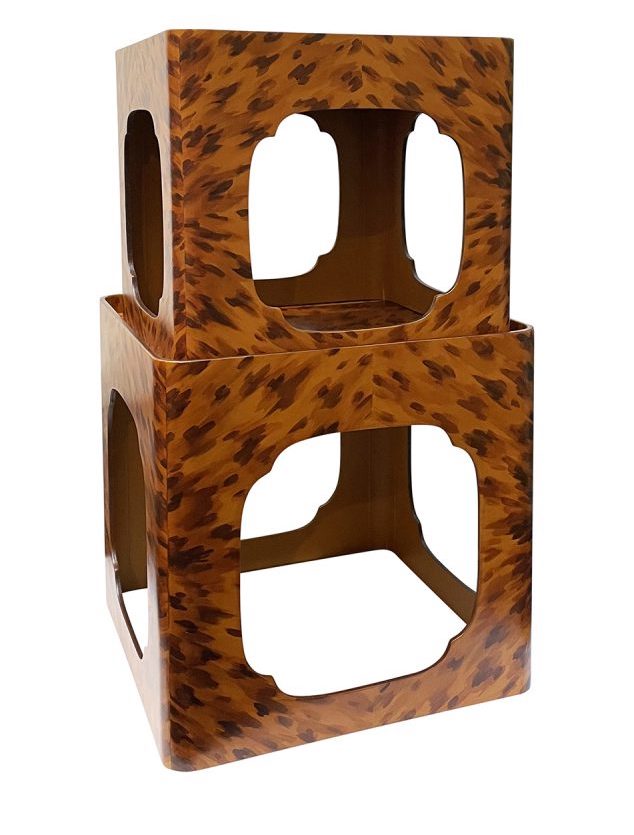 redesigned antiques like this colored bergere, freshly coated in timeless Delphinium Rose Cummings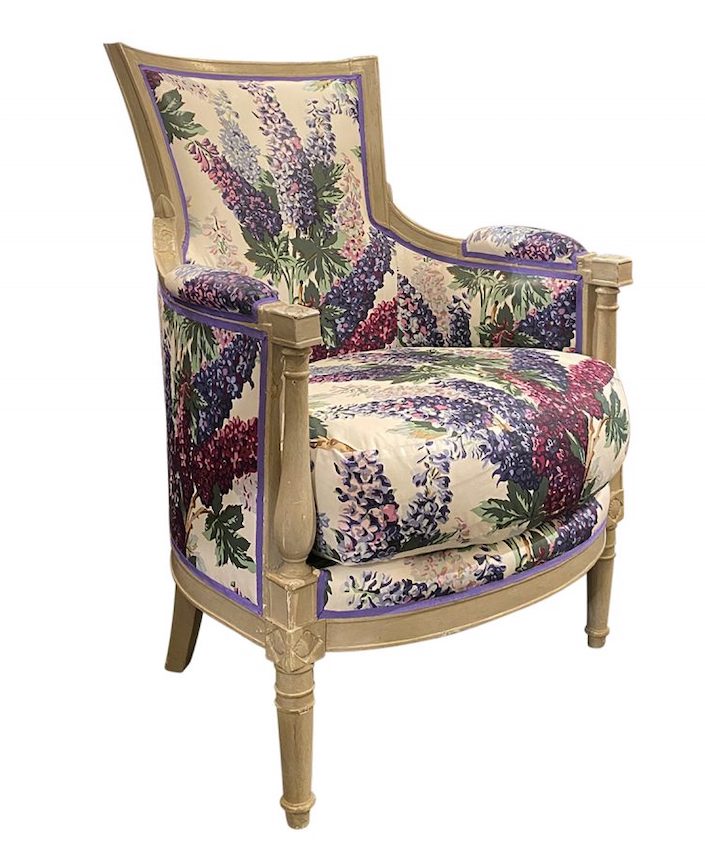 easy to install accessories like its always rotating range of ikat eyeshadows.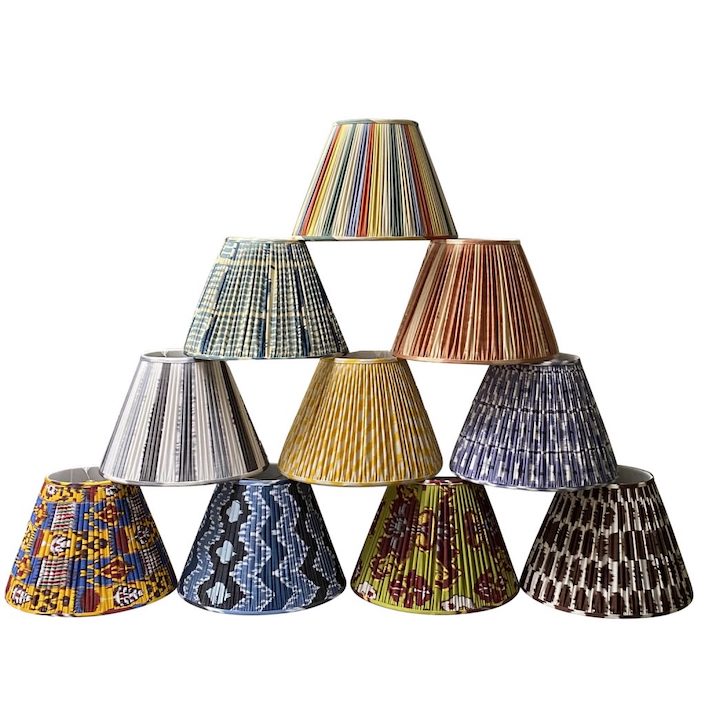 Kate especially appreciates handicrafts, working with many artists and artisans to create custom items for the craft, from collectible artwork like Marian McEvoy's sunflower collages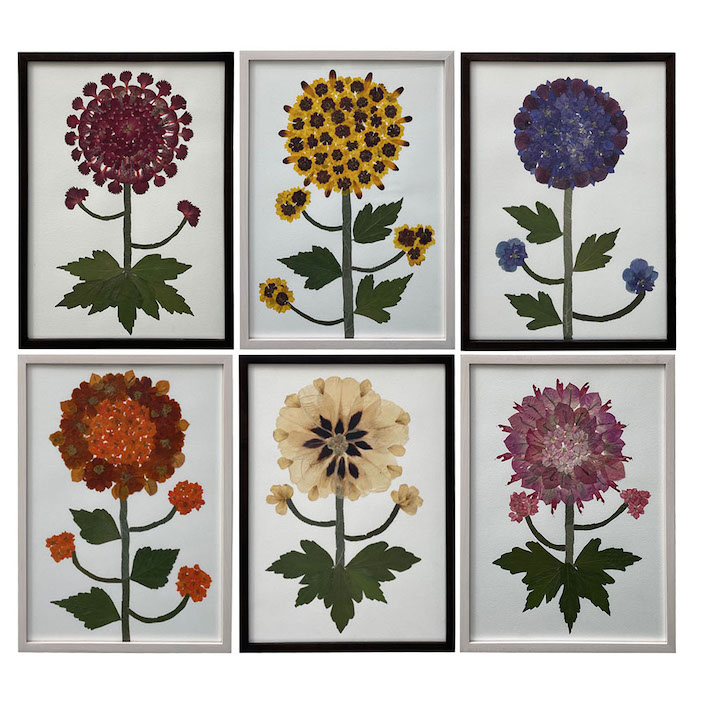 the vivid floral art of Christian Brechneff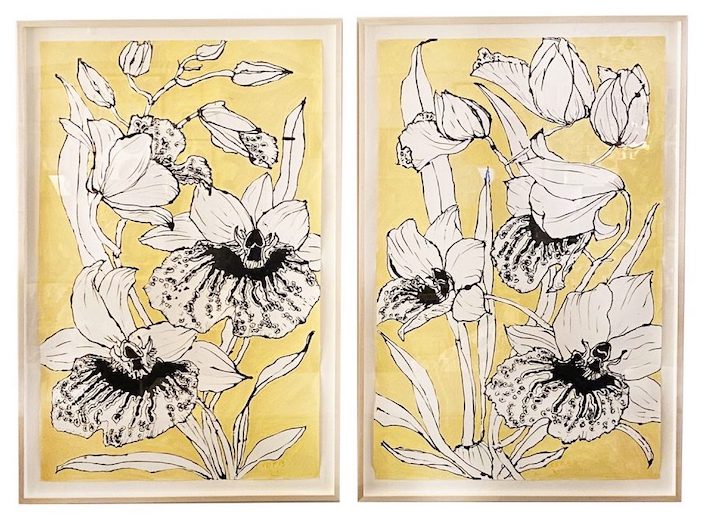 Mark Gagnon papier maché ginger jars with lids for birds,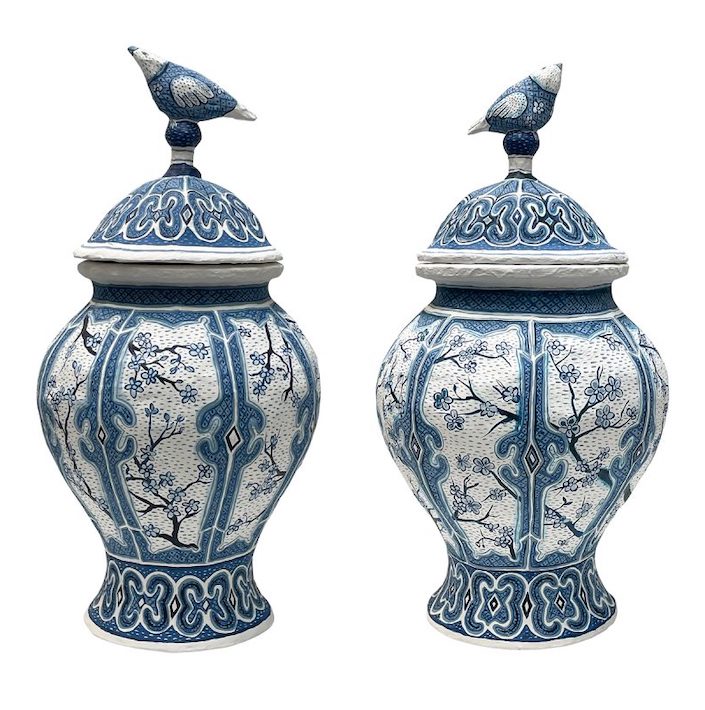 or an evocative photograph of Dale Goffigon. But be warned, it's a treasure trove of temptations with something for every room, table top and / or wall in your home.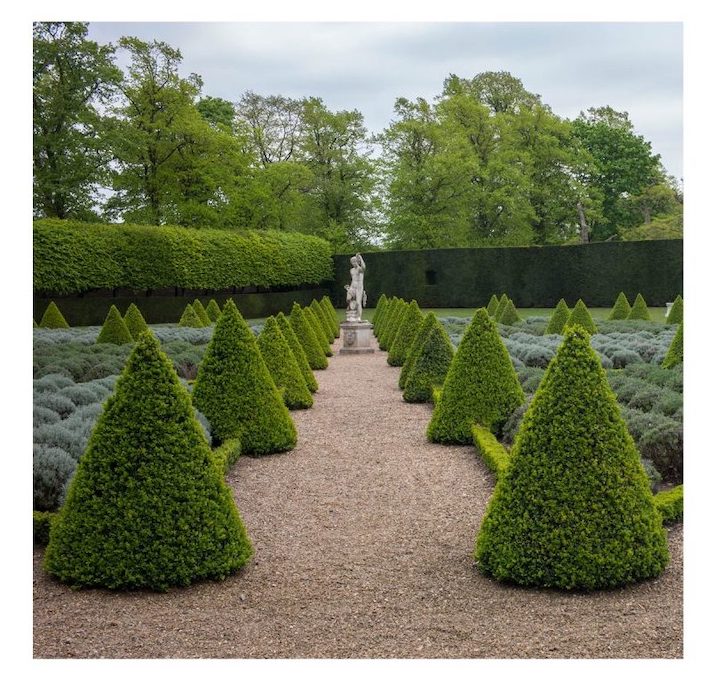 So thank you Kate – we are so inspired after visiting you in your enchanting Hamptons haven !!