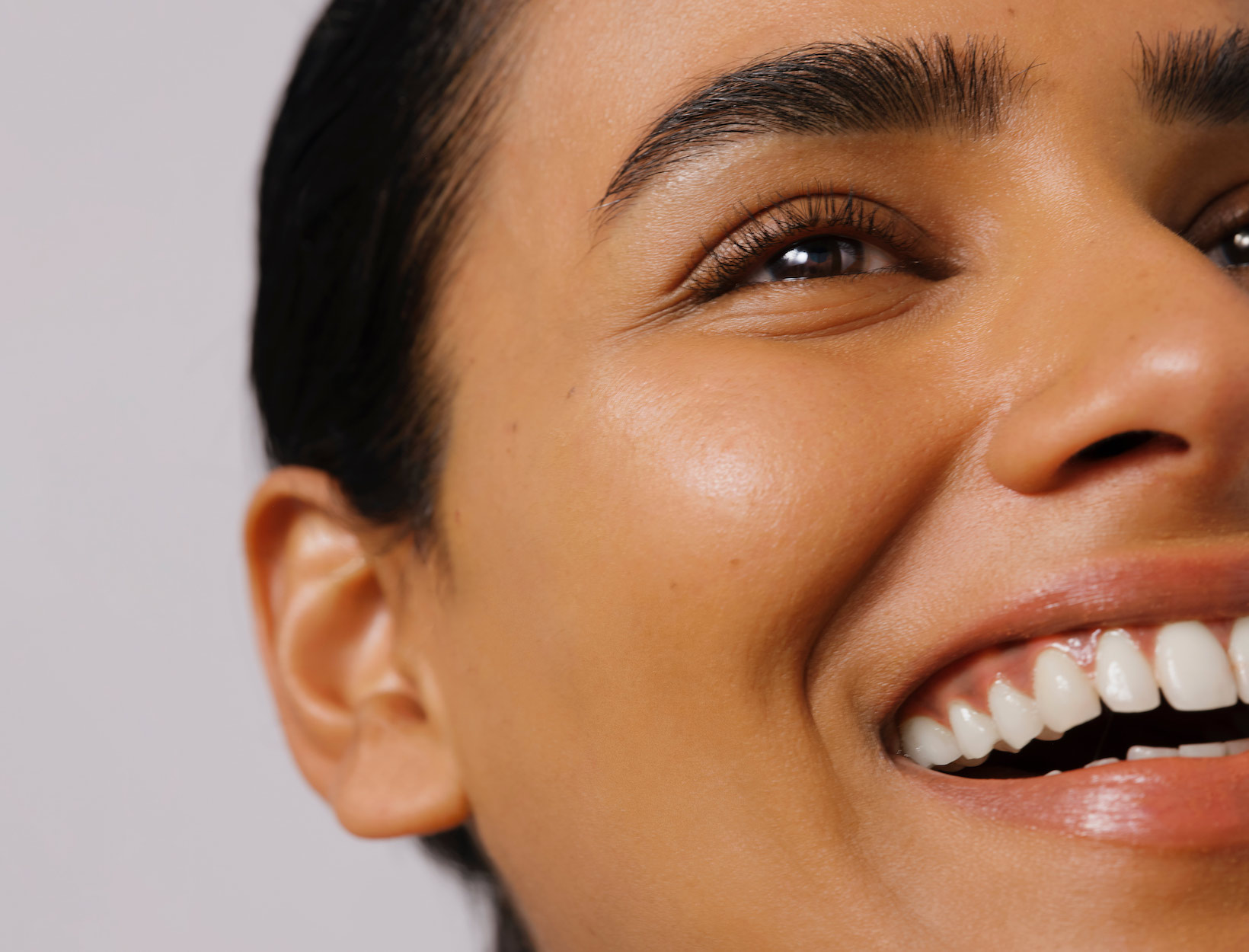 Godfrey's Guide
Jean Godfrey-June is our beauty director, but her enthusiasm is much.
You know how suddenly everyone you know whispers about some hot new thing? When I first heard of the rich cream from Augustinus Bader, it was suddenly there everything I've heard about it. And all I was getting beauty questions about was, "Did you hear …?" "Is it as great as people say …?" I had to find them, and somehow, I did.
I immediately fell in love with its creaminess (meaning how super moisturizing it is) and the way it instantly sinks and absorbs skin. That's when I found out about some of them the science behind it – especially an ingredient called TFC8 that acts, as far as I understand it, as an adaptogen, supporting your skin to take better care of itself. (The formula also contains antioxidants, amino acids, omega-minerals, minerals, vitamins and all natural oils that work together to caress your skin into a radiant, supple youth.)
That was more than a year ago; it turned out that the cream didn't quite goop goop clean standards, so I couldn't share my enthusiasm here.
At the end of autumn 2020, I got the wind that something new was happening in the world of Bader: The brand (named after the eminent Dr. Augustinus Bader, director and professor of applied stem cell biology and cell technology at the University of Leipzig in Germany) was reshaped to get rid of a few remaining potentially problematic ingredients in their products, including my favorite, The Rich Cream.
I went for a weekend to the luxurious and COVID-friendly Winvian farm in Morris, Connecticut. It is especially luxurious and specially adapted to COVID because you are staying in your own cottage. Each cottage is unique and they are sprinkled around the bucolic estate as if they were part of a village; I chose Woodland, which is designed around huge trees and branches and is absolutely fantastic.
I brought my new, improved cream with rich creams to the cottage, along with a number of other weekend provisions (travel but not flying allows for a level of self-efficacy in the packaging that in my opinion makes the holiday more like a vacation). Bathtub, surrounded by tree trunks and a leaking wooden waterfall, overlooks the forest. So I brought from Olverum the absolute most fragrant bath oil, made from the essential oil of the Siberian fir needle (along with many others, which combine into a scent that takes me to Rue du Faubourg Saint-Honoré, a place I highly recommend as well as a rich cream) .
The Bader comes in a large bottle, with a copper-colored copper air pump that feels as satisfying as a Mercedes door does when it slams quietly but very solidly. I placed it next to the sink (also made entirely of wood – like one of those tables in Big Sur, but the sink). The new version felt exactly like the old one, and when I smoothed it out, it felt at least as hydrating, if not more so. A really good, really moisturizer makes my skin better at the moment – almost like makeup, and Bader delivers great in that department as well.
More enjoyment: goop body cream for a little massage. It feels like I'm overwhelmed with cashmere even when I'm naked. Hair mask from Rahu, because shiny hair that smells amazing makes a person much more irresistible – a commendable goal for a weekend that is not, right?
And I brought (as I always do, because it's the most travel-friendly item with the greatest glow on the planet) my crust pads overnight. Or more precisely a pillow, because you only need one a week. You pull it off before bed, in this case after a long, incredibly delicious dinner alone in our own dining room in front of a noisy fire. (The main structure of the hotel is an old house, so the dining room is actually a lot of rooms – again, very welcome during COVID.) We stumbled back to our cottage after a nice cocktail, which is the perfect time for a peeling: The cocktail makes you lazy, so and more than welcome that you don't have to do a complete skin routine – just smooth the pad on clean skin. A cocktail can also reduce the likelihood of waking up bright and fresh; bark is for me a protection against this effect.
I woke up, stared at the giant branches of the trees that held the ceiling, and jumped out of the trunk bed. I washed my face (Tata Harper oil cleanser – nothing better) and then smoothed the Bader layer. Sure, I felt amazing, but the combination of peeling pads and Bader is simply the glow in the center. One must try to believe. A crumb of lip balm and I sank back into the fluffy quilt.