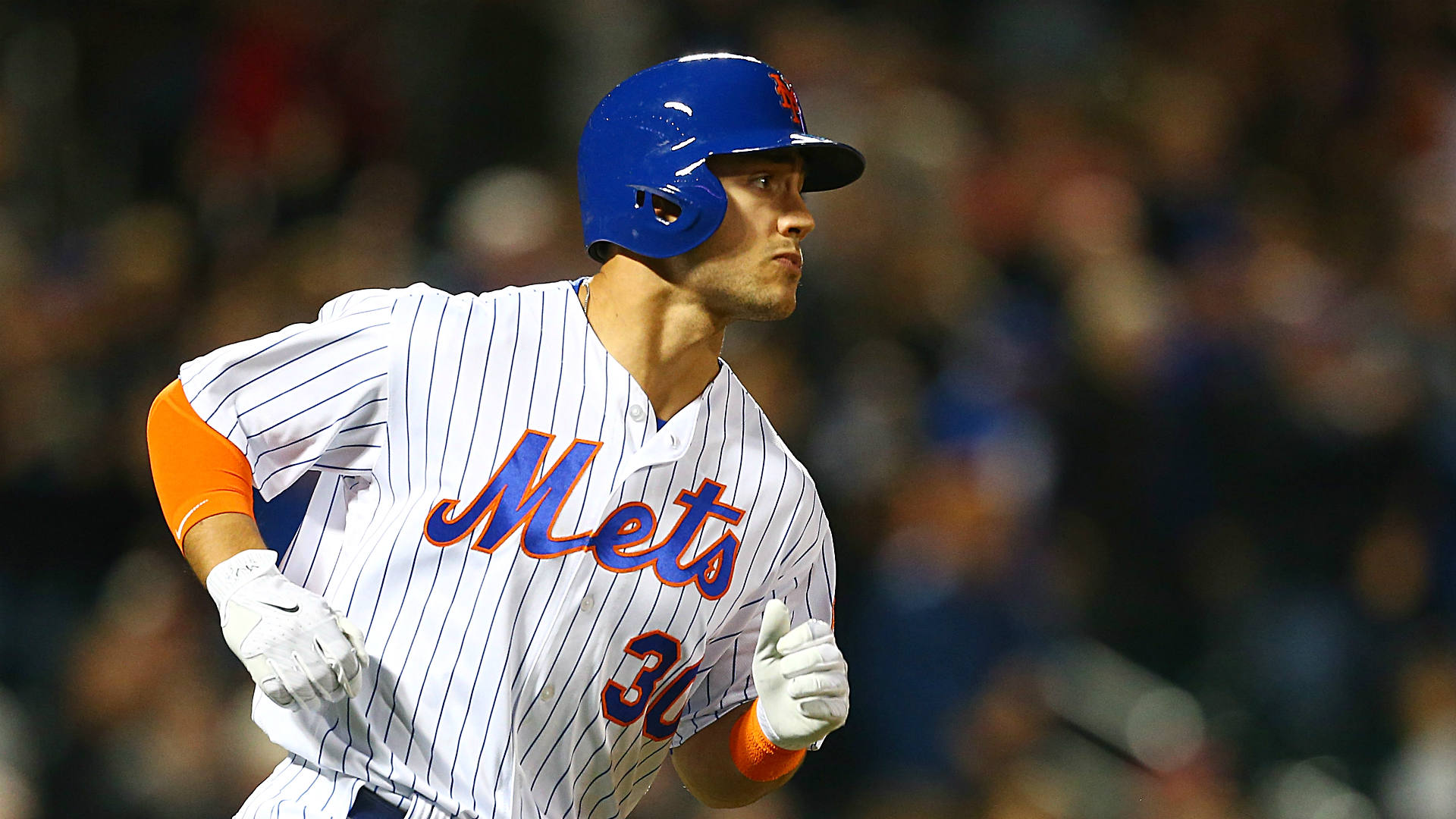 Alexa, play "Lean On Me."
The Mets secured a 3-2 win at their home opening on Thursday, but, in typical Mets style, there were two dashes of drama and partial controversy.
With loaded bases, one car, and a tie game with Michael Confort, the Mets outfielder seemingly leaned into the field in the impact zone, which would be good for Strike 3 and out No. 2, instead, the referees ruled that Conforto was hit by the pitch, forcing the home to win.
While the show is possible to check if the ball really hit him – which it did – Confort's intent cannot be questioned.
But, as a rule, the player must make an effort to escape from the field. Instead, Conforto seemingly reached out to make contact with the ball. The game is over. Some have speculated that Conforta cheated the pitch, which could be the case.
To make matters more interesting, home driver Ron Kulpa looked like he was going to call Conforto for a strike, but changed his mind.
Judges have the power to grant and revoke a summons, even if Confort's intent is not a summons for review. The rulebook also states that if the ball hits the dough, but the court falls within the impact zone, a strike may be ordered on the court.
Marlins manager Don Mattingly argued with the judges, and several Marlins also tried to have their case heard – to no avail.
The SNY booth, which included former Mets Keith Hernandez and Ron Darling, admitted that Conforto leaned onto the field and put a burden on the referees to make the call properly, which, lo and behold, they did not.
It's just one of 162, but it wouldn't be Mets Baseball if it weren't somehow memorable, right?