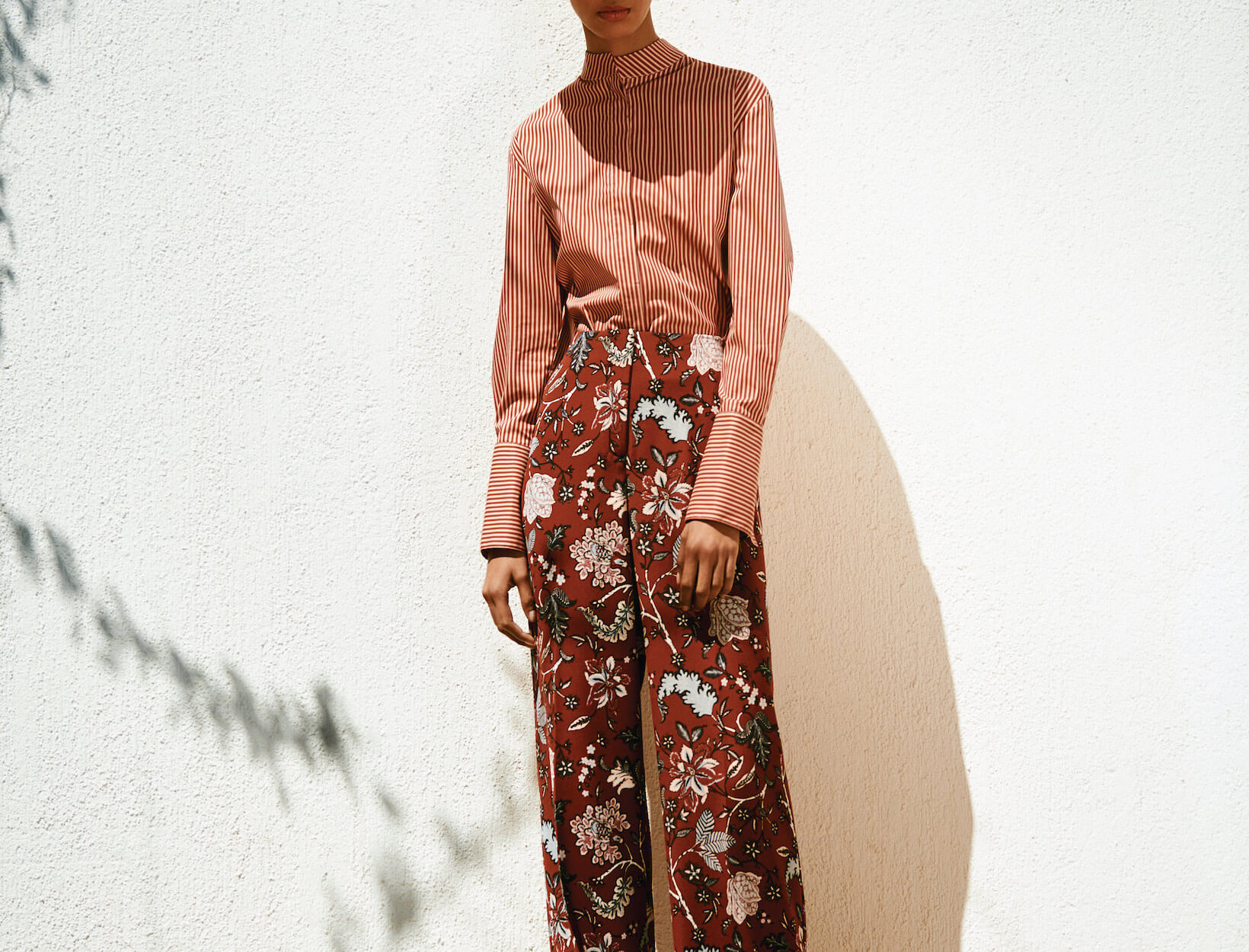 Photo courtesy of Thanassis Krikis / Trunk Archive
Spring archetypes: why we dress
Putting effort into dressing is not like meditation: you may not do it every day, but on the days you are to do, can do wonders for morality. It doesn't matter if your week revolves around kids, clogged mailboxes, or tracking invitations from the calendar. By focusing a little energy on what makes you feel best, you may set the tone in a way our hoodies could never.
TO BE DONE *
A sloth? We don't know her. This is because you are a go-getter armed with a modern uniform that keeps your productivity level as high as your spirit. The best bet: rely on the power of smart foundations and anything structured.
PRETTY NEEDS A REASON
Get ready for a virtual meeting or move around the house in fluttering hemlings just because you don't need a chance to call it that. This enthusiast seeker finds solace in the simplest pleasures: a fragrant spray, a flattering lip shade and some shine.
THE CHILDREN WILL NOT FIGHT
Behind every supermama stand her most trusted returnees: lightweight classics, a jumbo carrier, and a type of denim that can all cope with hanging in the park, running groceries, even sticky hands and spills.
THE AGRICULTURAL MARKET DOES NOT INCLUDE WEEKENDS
You need pieces that blow in the wind and that are nothing if not effortless. Floral prints and freewheeling likes will serve this earthy mom well.