Finance Minister Avigdor Liberman is proposing an amendment to the Income Tax Regulation so that Israel can join the OECD base erosion and profit diversion (BEPS) project.
The Israeli cabinet approved Finance Minister Avigdor Lieberman's proposal to amend the Income Tax Ordinance, which would require multinational group parent companies with annual revenues of more than 750m euros to report on the full structure of their activities in each country.
The information that Israel will receive will be passed on to other countries that are signatories to the international agreement, and in return, Israel will receive information on entities and groups operating within its borders.
Countries participating in the agreement will not be required to increase the level of taxes in their territories above the level of minimum taxation, and parent companies or other companies in the group will have to set a minimum level of tax, which they will pass to the tax administration in their country. residence.
This measure, called the Country Report, is the implementation of one of the OECD and G-20 recommendations as part of their Erosion and Profit Diversion (BEPS) project – international cooperation to stop corporate tax evasion, and complete tax planning strategies that use gaps and inconsistencies in the tax rules of different countries.
The law on the issue was passed in first reading in the Knesset in 2017, but has since failed to move forward.
Posted by Globes, business news in Israel – en.globes.co.il – July 4, 2021
© Copyright Globes Itonut (1983) Ltd. 2021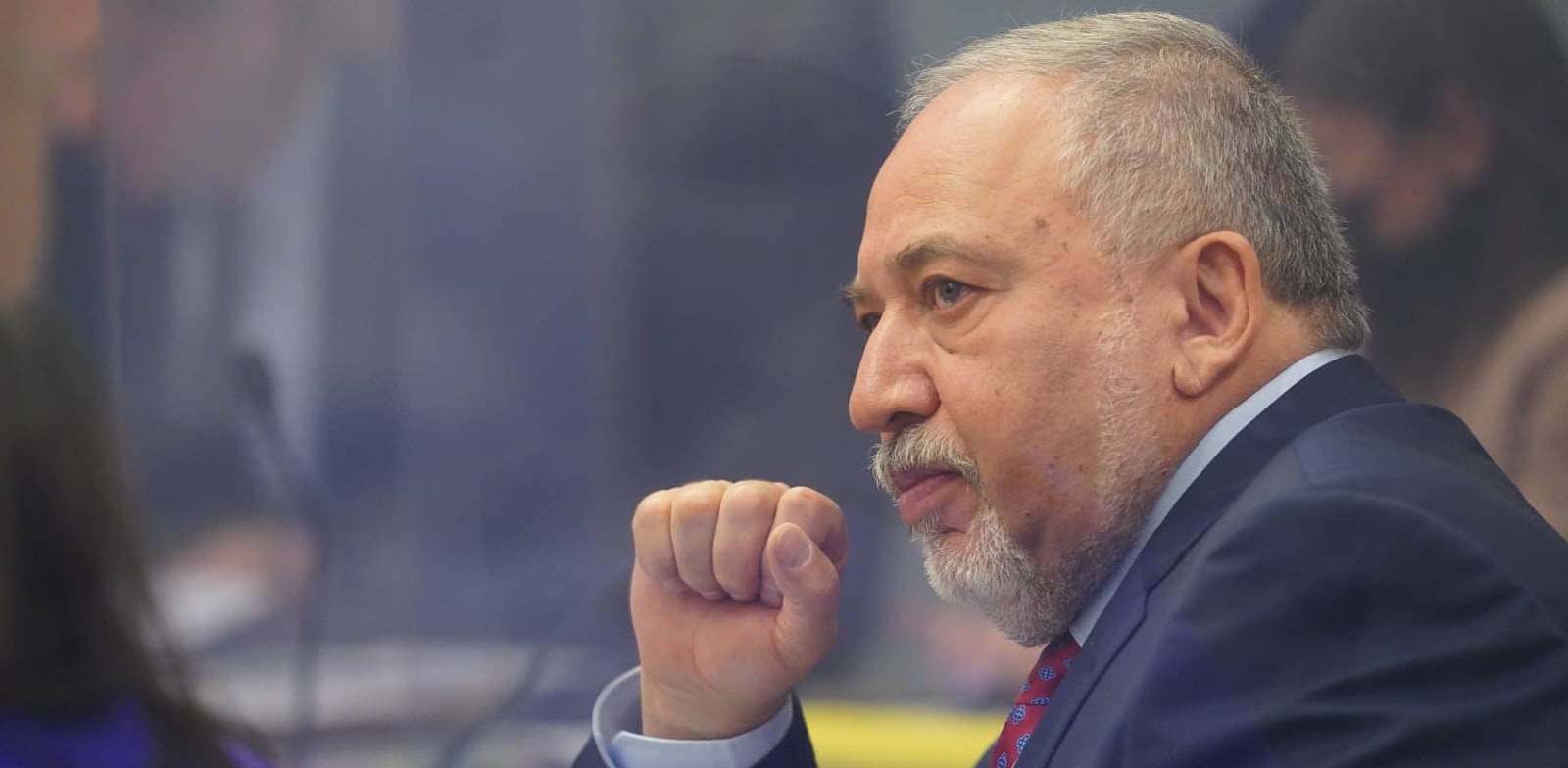 Photo by Avigdor Lieberman: Knesset spokesman Yaniv Nadav