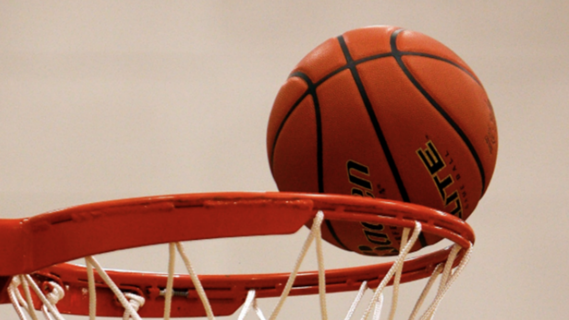 USC big man Chevez Goodwin elbowed Colorado keeper McKinley Wright during the Pac-12 team semifinals on Friday night. Officers called Goodwin a technical foul but allowed him to stay in the game.
The incident happened with 13:50 remaining in the first half. Goodwin swung his elbows holding the ball after the whistle and made heavy contact with Wright, sending Buffaloes top scorer to the scorer.
MORE: A Florida player kicked out of the SEC tournament game for an open elbow
Wright, who has suffered a concussion in the past, was taken to the locker room for evaluation. He came back into the game with the remaining 7:08 in the half.
McKinley Wright IV just hit Chevez Goodwin from the USC with a brutal elbow. It is a grown man 6 feet tall and 225 pounds, and Wright IV is back in the locker room. pic.twitter.com/K8RtgCScmt

– Justin Guerriero (@GuerrieroCU) March 13, 2021
Goodwin made CU fans even more of a villain by floating on the other end of the floor after minimal contact a few minutes after the elbow. He received a post-audit failure warning.
Trojans and Buffaloes play for embroidery Saturday's conference tournament final against the state of Oregon, which upset the Oregon seed in the first half on Friday.